REVIEW
Customer Reviews September 2019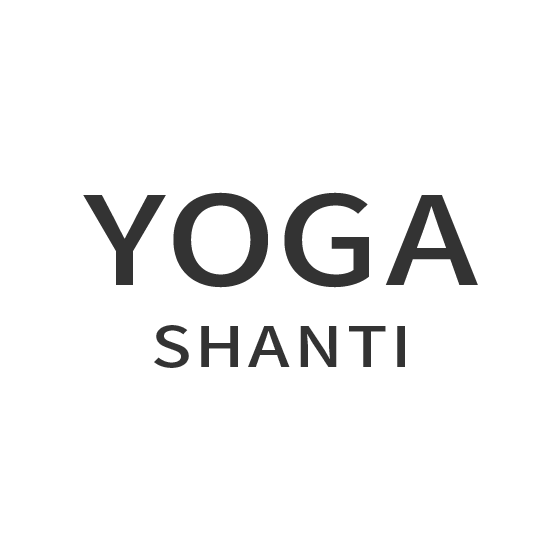 Steven
★★★★★
Cathy was fantastic. As a beginner to yoga (first time in fact), Cathy made it as easy for me to absorb and was a great teacher. Perfect location too!
婷瑋
★★★★★
That's very special experience,Cathy is always kind and nice, we have a yoga at the yoga studio,because the weather is not good.
這是個很美好的體驗 下次來沖繩,我會再來體驗一次
Vincent
★★★★★
Thank you Cathy for this super experience You are really a good yoga teacher.