REVIEW
Customer Reviews December 2019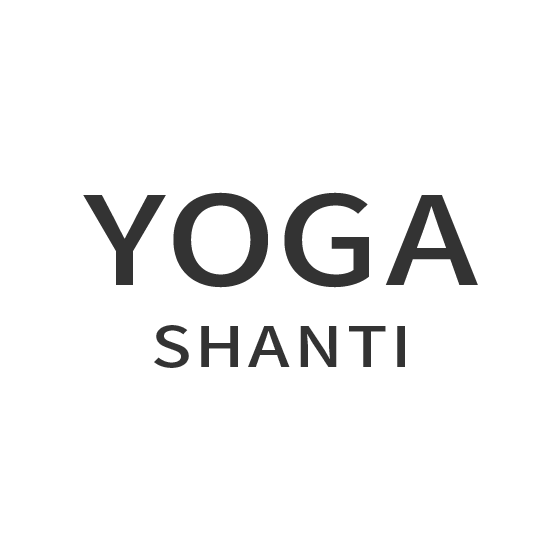 Lucy
★★★★★
Great!
Ine
★★★★★
Really recommend this if you are in Naha and need a break! Cathy is such a talented yoga teacher, she adjusts to your level and makes the yoga practice fun.
Kay
★★★★★
We had an very special yoga experience with Cathy. She is nice, patient and friendly. This activity makes me know more about yoga, and deeply feel the magic of yoga. The location is great. The timing was awesome. The sunset of Okinawa was very special while we were experiencing yogo on the beach. Highly recommend this unforgettable yoga experience!
상근
★★★★★
At first I was afraid of trying to be a man alone, but I was glad that Cathy, the host, kindly taught me the movements and was able to give priority to the movements that even beginners could do. We had you explain and understood well.
처음에는 남자 혼자 시도하기 겁났지만 호스트인 Cathy가 친절하게 동작을 알려주었고, 초보자도 하기 쉬운 동작을 우선으로 체험할 수 있어서 좋았습니다. 영어로 자세나 요가에 대해 설명해주셔서 잘 이해할 수 있었습니다.
Axel Jr
★★★★★
Good hour of Yoga, nice and peacefulness time. Thank you Chie for kindness and good class. For other people, some traffic noises needs to concentrate more on the yoga for more forgetting them, I took this as an exercise.