MENU
COMPANY YOGA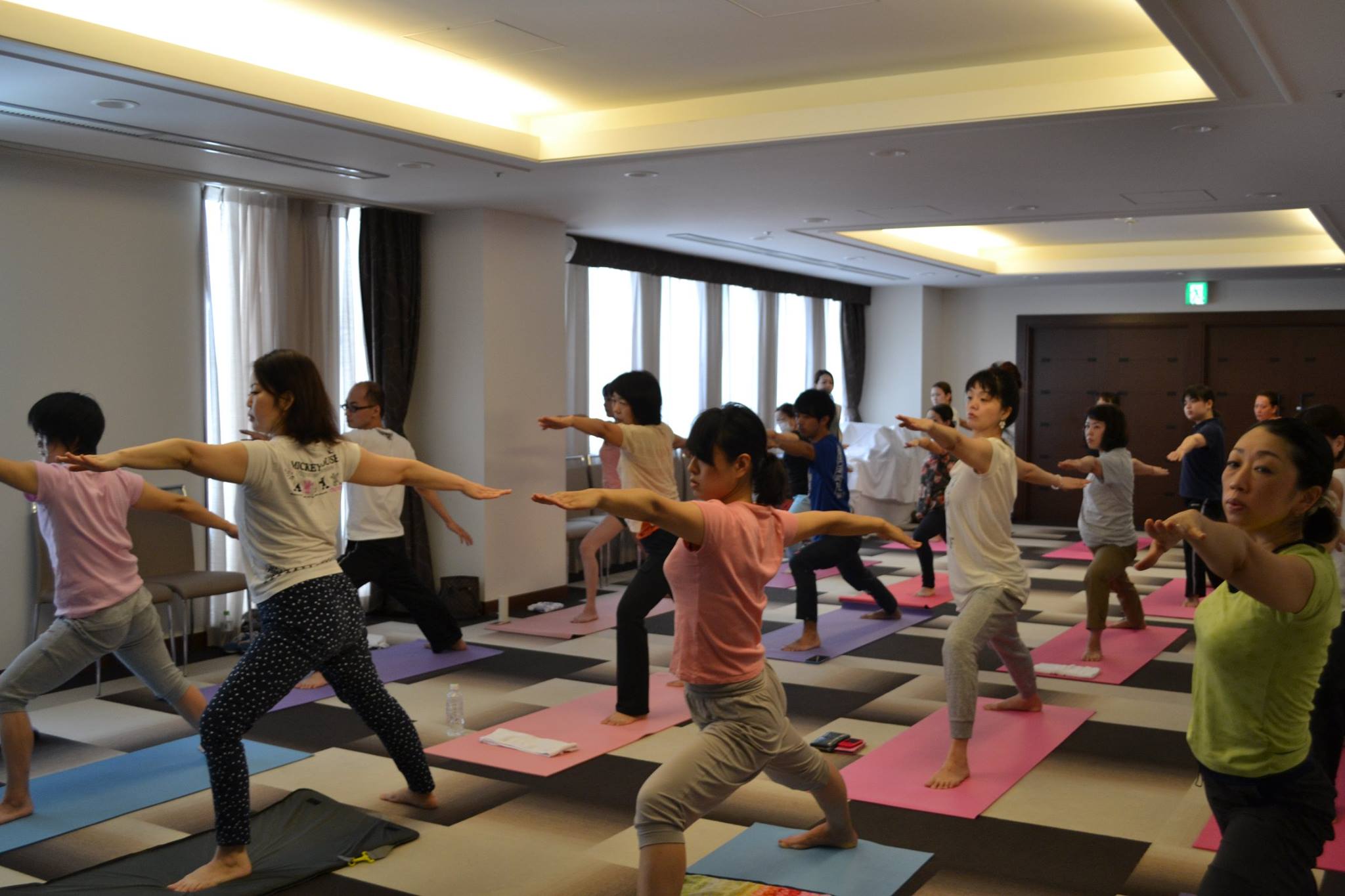 COMPANY YOGA
(※English available!!)
*Chair Yoga at Welfare Facilities and Day Services
*Kids Yoga in Kindergarten and Nursery School
*Guidance of breathing techniques
*Excellent lecturer business trip dispatch
Please use yoga to improve employee benefits and work efficiency!
Please feel free to contact us for the location, as it is not ok to your office room.
In particular, chair yoga, which has recently been well received, is a content that you can easily go to as a refreshment of employee training.
60 minutes of yoga (done on a yoga mat)
30 minutes, mostly 60 minutes of chair yoga (will be carried out while sitting in the chair)
[Maximum number of people] Please contact us.
Available for rent, 200 yen per one
Easy-to-move clothes, drinks and towels.
(Free transportation expenses in Naha city, transportation fee consultation in case of outside Naha City)
Click here to make a reservation by phone.
070-4383-2225
(Cathy)
Click here for COMPANY YOGA reservation
COMPANY YOGA
TIME 60 minutes 9,000yen
(1,000yen per person for more than 10 people)
* 30-minute chair yoga is available at 5,000 yen.
Click here to make a reservation by phone.
070-4383-2225
(Cathy)
Click here for COMPANY YOGA reservation