MENU
GLOUP LESSON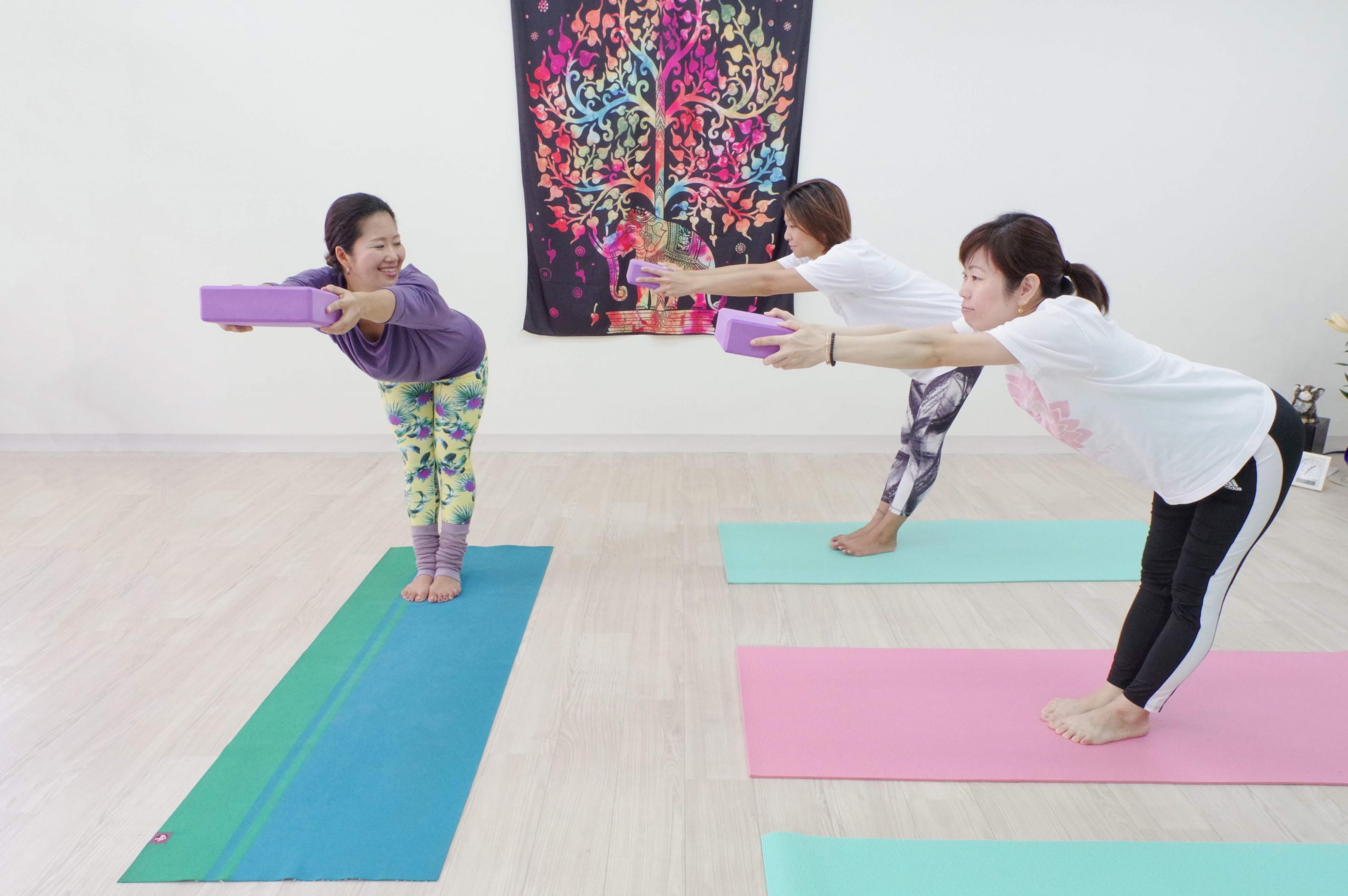 GLOUP LESSON
Hand Healing
Option 1,000 yen
Click here to make a reservation by phone.
070-4383-2225
(Cathy)
Click here for GLOUP LESSON reservation
Click here for reservations on the Internet
Recommended for beginners!
GLOUP LESSON
TIME 70 minutes 1,800yen (Once)
Coupon tickets:
10 times
17,000yen (Valid for 6 months)
8 times
14,000yen (Valid for 5 months)
5 times
9,000yen (Valid for 3 months)
Hataflow Yoga
A program that makes the mind and body beautiful from the inside while linking the flowing movement with one breath movement centering on the basic pose.
Metabolism Up Yoga
A program that promotes metabolism-up yoga and inner muscle, while enhancing concentration, incorporating solid aerobic exercise, increasing metabolism and promoting combustion effects.
Chakra Yoga
A program that balances the whole by focusing on chakras, seven energy centers that exist along the spine, to remove clogging of each chakra.
Aroma Yoga
A program to relax the mind and body from the core by repeating tension and relaxation while being enveloped in aroma oil.
Therapy Yoga
A program that combines breathing and asana and meditation to improve autonomic function and lead to a body that is less stressful.
Full Moon Yoga
The ultimate healing program once a month on the day of the full moon.
Based on Hatha Yoga, breathing and meditation are also taken.
When breathing deepens, various synergies are born.
Beginners and those who have no experience in yoga will be taught carefully.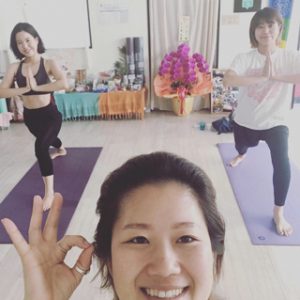 Click here to make a reservation by phone.
070-4383-2225
(Cathy)
Click here for GLOUP LESSON reservation
Click here for reservations on the Internet