REVIEW
Customer Reviews January 2019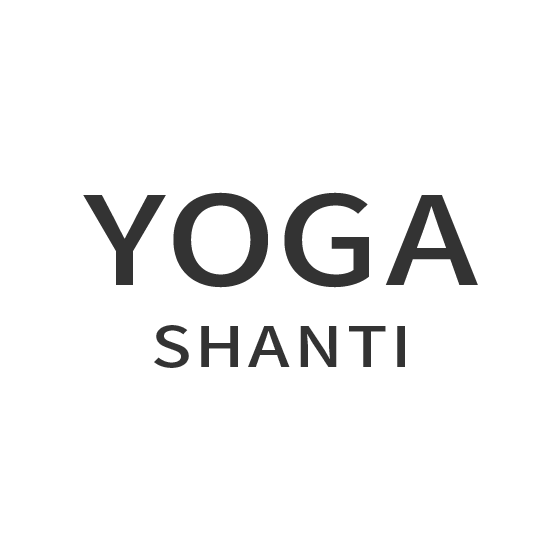 Ozaki
★★★★★
Cathy was kind and friendly. Yoga was my first experience, but the vocabulary that I taught from 1 was calm and comfortable. Thank you very much.
Kiku
★★★★★
It was the first video but it was the best experience. Cathy was very kind and easy to understand. My heart became calm. Thank you.
Yolanda
★★★★★
It was a truly wonderful experience. Cathy was really friendly and funny. She picked me up from my hotel and we had a nice Yoga-class. She explained every sequence and detailed and made it fun. One hour was definitely too short. I would love to go again if I ever visit Okinawa again. It is perfect for everyone that enjoys Yoga, beginner or advanced. Thank you Cathy!