NEWS
Beach yoga in Okinawa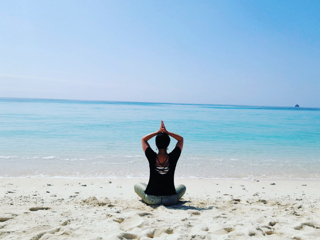 when you feel you want to do something special in Okinawa,
you can join beach yoga.
In this beach yoga class, you will feel you are connecting with this nature,universe even you are in central Naha city.
Okinawa is best place to release your self,you will be relaxed with this Okinawa beautiful sea as well…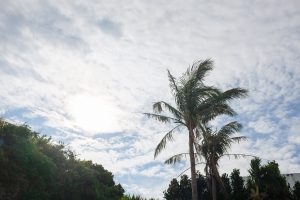 yes yoga is the way for knowing yourself deeply.when you know yourself deeply, you will know whoever others inside deeply.
I call it YOG(connection)…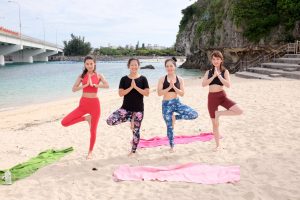 please feel free to contact with me
Cathy
070-4383-2225